Why You Should Participate In World Blood Donor Day
Did you know that only 3.4 percent of eligible donors in Canada give blood? It is heartbreaking that many people around the world, including Canada, die from the lack of safe blood. Thankfully, every year on June 14, countries around the world celebrates World Blood Donor Day.
World Blood Donor Day is a day put aside every year dedicated to raising awareness about the need for safe blood and blood products, and to thank blood donors for their voluntary, life-saving gifts of blood. Although there are people around the world who partake in the global event, there are still many, many people who do not. The lack of blood donation creates massive shortages and result in the death of hundreds of people. The need for safe blood is ever real and pertinent. Here are 10 facts about blood donation and why you should consider partaking in World Blood Donor Day! ⬇️
1. More Than 4.5 Million People Need Blood Transfusions Each Year In The U.S. And Canada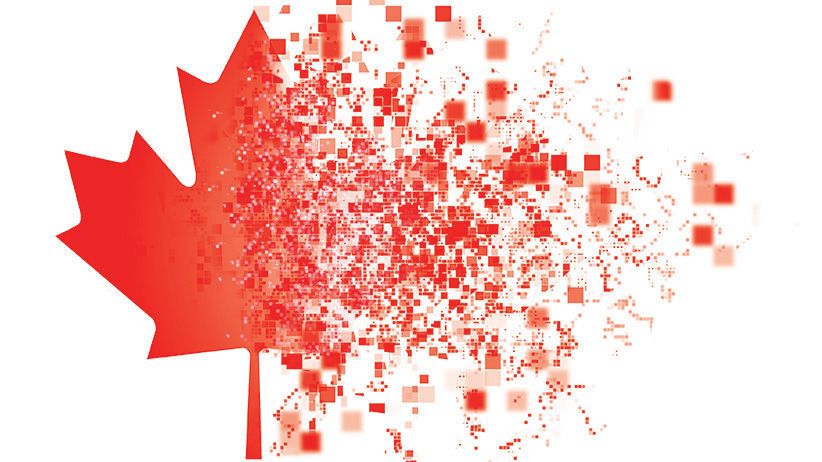 2. Every two seconds, someone, somewhere, needs blood.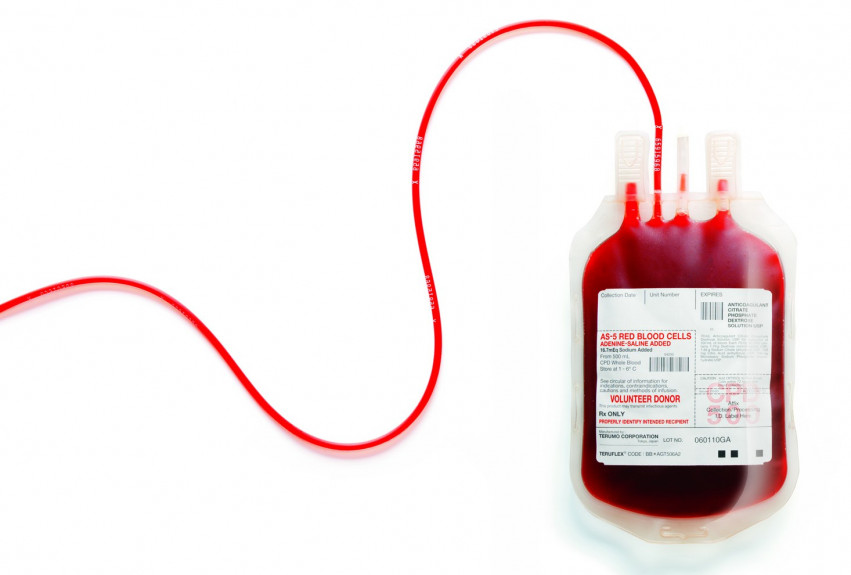 3. About 1 in 7 people entering a hospital need blood.
4. A single blood donation can save up to three lives, if not more.
Donated blood can be separated into three different components: red blood cells, plasma, and platelets. These three components can go on to contribute to the recovery of three separate people – explaining how one unit can save three lives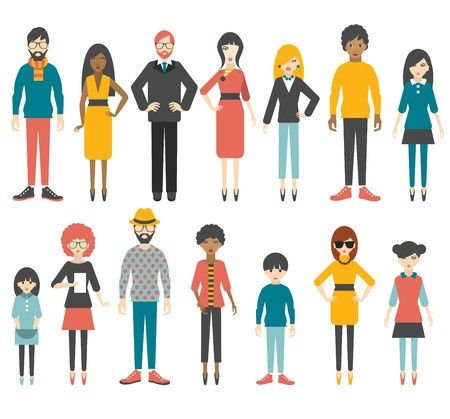 5. Your blood type determines who you can donate to, and who you can receive blood from.
People with type O- are universal donors, and people with type AB+ are universal recipients. See the chart to the left, to learn more about your blood type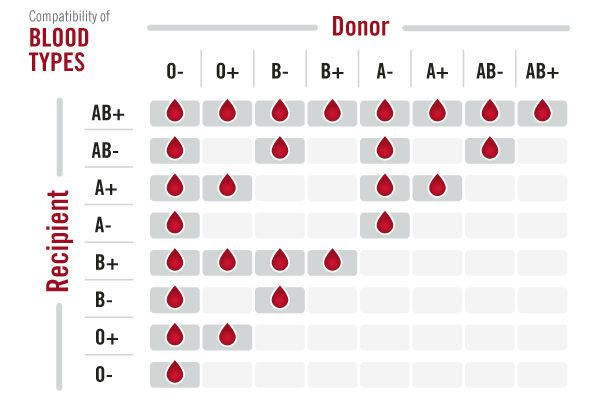 6. The most common blood type in Canada is O+
About 39% of Canadians have O+ blood, which is why type O blood is most needed in Canada. However, O+ isn't the most common blood type in every country. For example, A+ is the most common blood type in several countries, including Portugal, Sweden, and Turkey. B+ is the most common blood type in some countries as well, including Pakistan, Bangladesh and India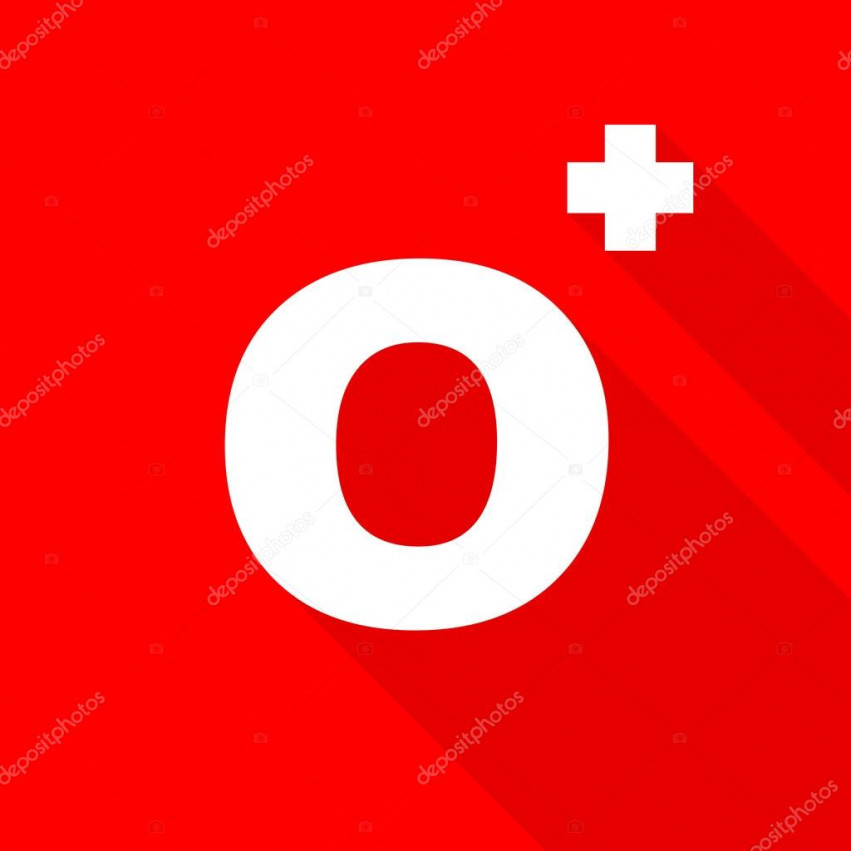 7. On average, blood donation only takes 8-10 minutes.
A full appointment can take up to half an hour, due to pre-screening and post-observation. However, the actual process of donating your blood will only take up to 10 minutes as not much is needed from you to make such a big contribution. A small amount of your time can make a big difference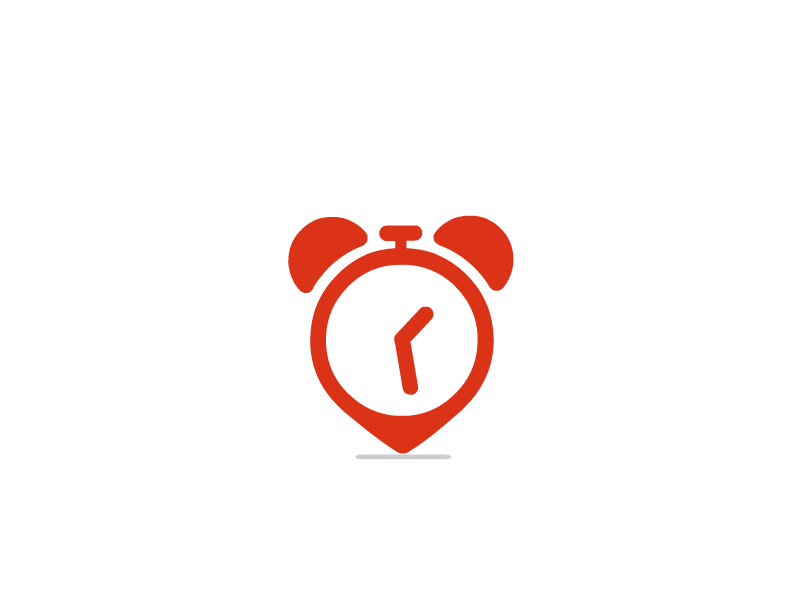 8. The Plasma From A Blood Donation Is Replaced By Your Body Within 24 Hours.
So, you're not losing anything! You're going to get back everything that you give. Even though a donation requires around 1/10th of your blood, your body replenishes your stores pretty quickly! Red blood cells take a little longer to return to normal, needing 4-6 weeks for complete replacement.

9. Blood Donations Are Used In Almost Every Situation In Hospitals
Blood is made up of four separate components: Red blood cells, White blood cells, Platelets, and Plasma. Each serves different, but equally important purposes.
All types of blood cells are produced by our bone marrow, which is our body's factory for producing blood cells.
The different components of blood help people in different situations:
Red blood cells are used in emergencies, during surgery and to help people having cancer treatment.
Platelets are used to treat people with bleeding disorders and cancer patients.
Plasma is used to treat people undergoing extensive surgery, trauma patients, and patients with liver failure.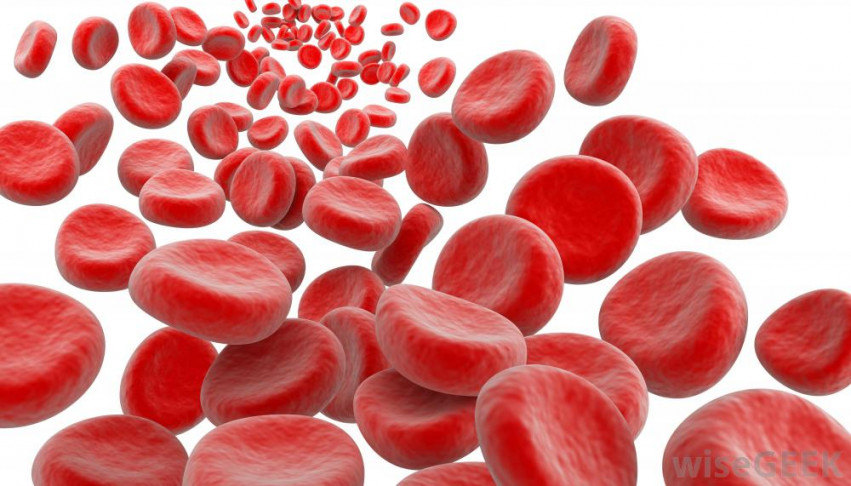 10. Almost ANYBODY Can Donate Blood!
If you are considering donating blood for the first time you must be:
In good general health
Able to perform your normal day-to-day activities
At least 17 years old
Meet height and weight requirements if you are between 17 and 23 years old.
To see if you are eligible, take the eligibility test online!
Remember: if you do not meet the requirements today, there are many other ways to donate and get involved with Canadian Blood Services. Plus, you can always check in with Canadian Blood Services again to see if your eligibility has changed.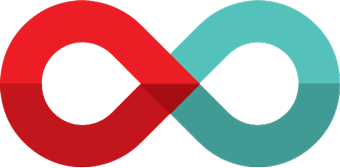 Join the Capstone team and the rest of the world as we come together and give the gift of life by celebrating World Blood Donor Day!