Summer weather is fast approaching! With that weather comes BBQs, dinners, and entertaining! Here are some of our favourite recipes for entertaining guests this summer season.
ON THE BARBIE:
We love grilling! Keep your kitchen clean and head outside to the grill with this recipe. The kids will be happy and so will you!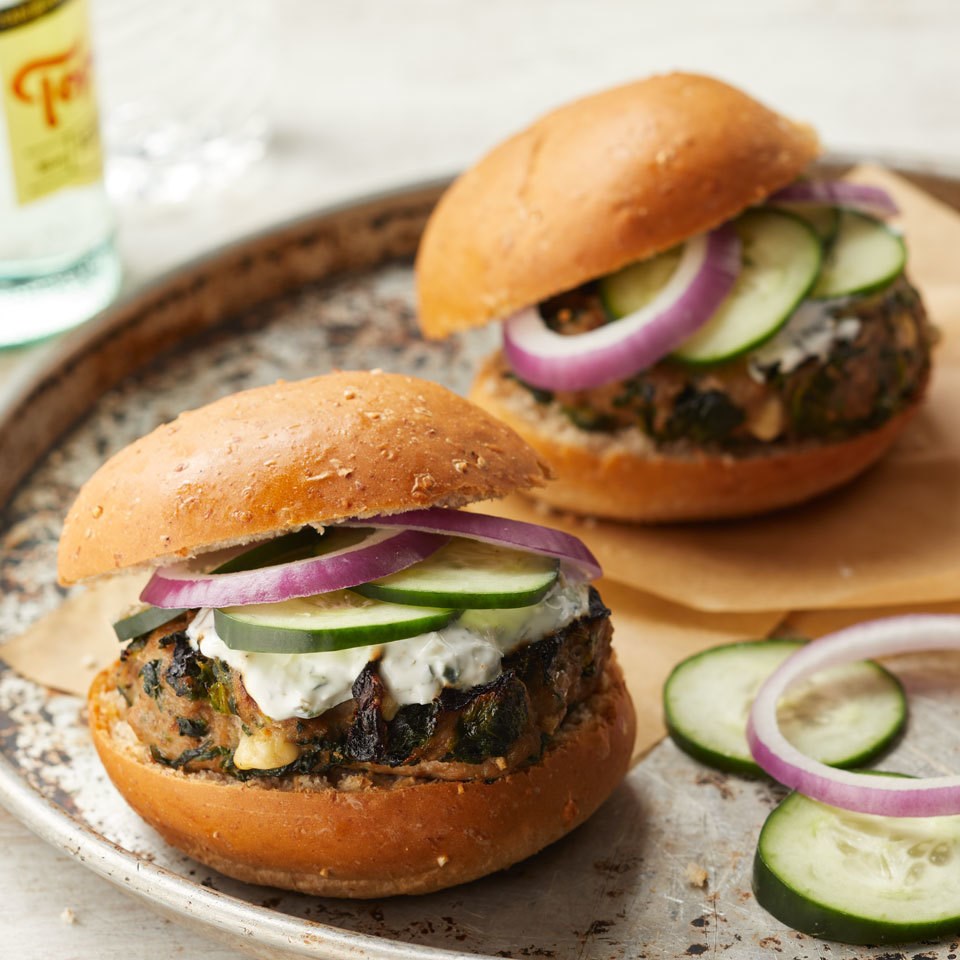 ON THE SIDE:
Wow the crowds with this one! This side dish delicious as is, but add goat cheese for an extra kick!
VEGGIE:
Stay outside and do your veggies on the grill! This marinade is a definite crowd pleaser!
DESSERT:
Don't turn the grill off yet! You have to try these peaches! Add some ice cream on a really hot day.
ADULT BEVERAGES:
Why not add a feature cocktail to your summer BBQ night. Try this champagne punch! You can even make a non-alcoholic drink for the kids!